Register now to receive a 15% off voucher code. Please note some of our products are collection or local delivery only at present.
Featured Products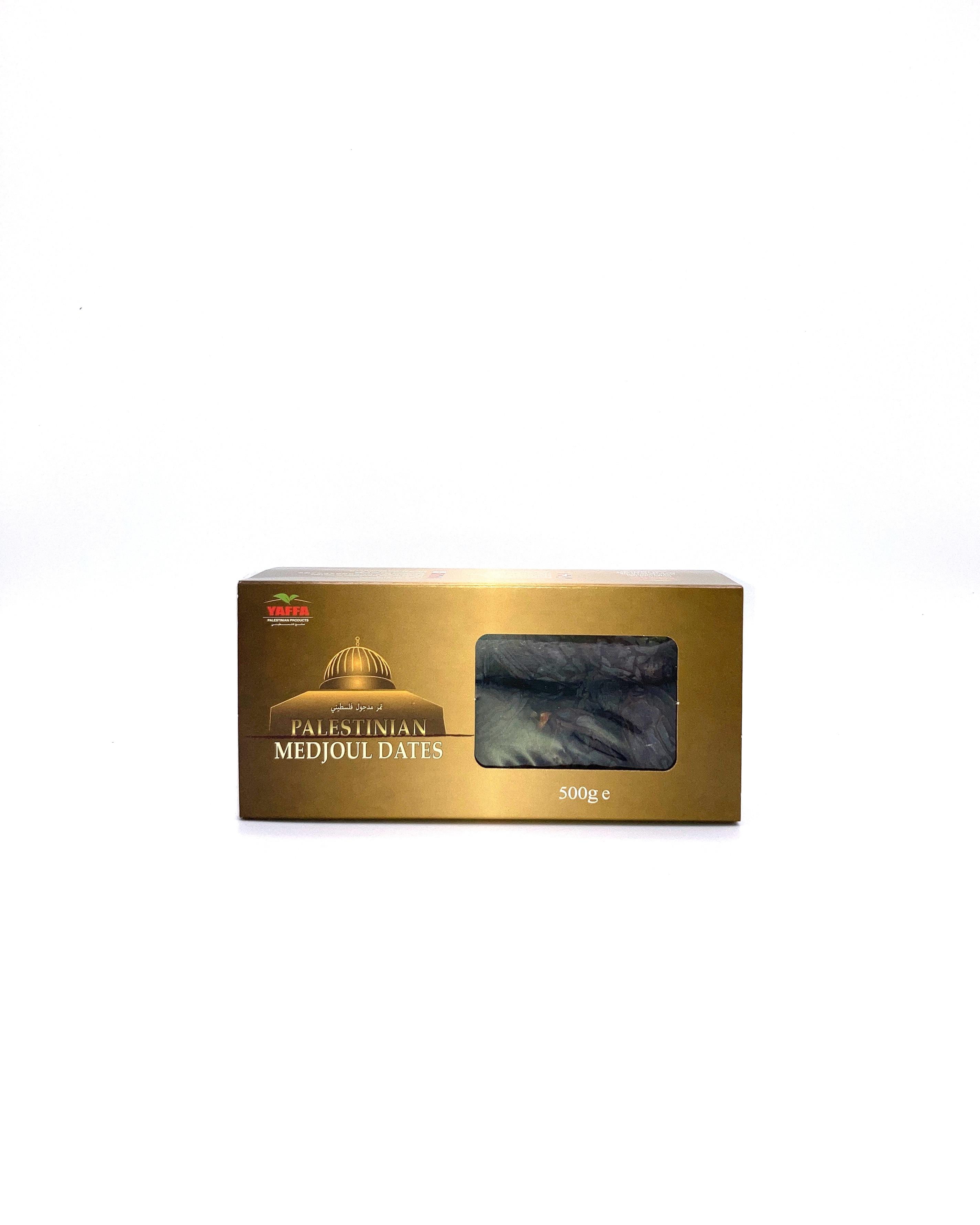 Yaffa's Medjoul Dates are renowned for their premium quality. Harvested near the historical Palestinian town of Jericho; these dates are some of the h...
view details
View details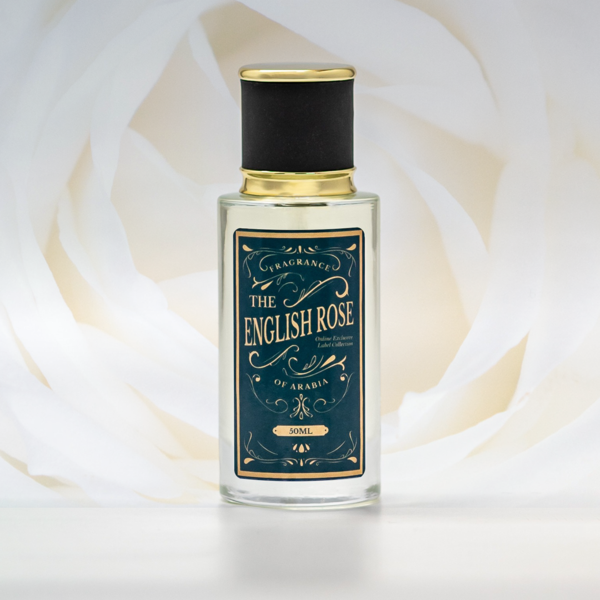 An accord inspired by seven of the world's most exquisite roses. The varied qualities of these roses, with facets that range from fruity and citrusy t...
view details
View details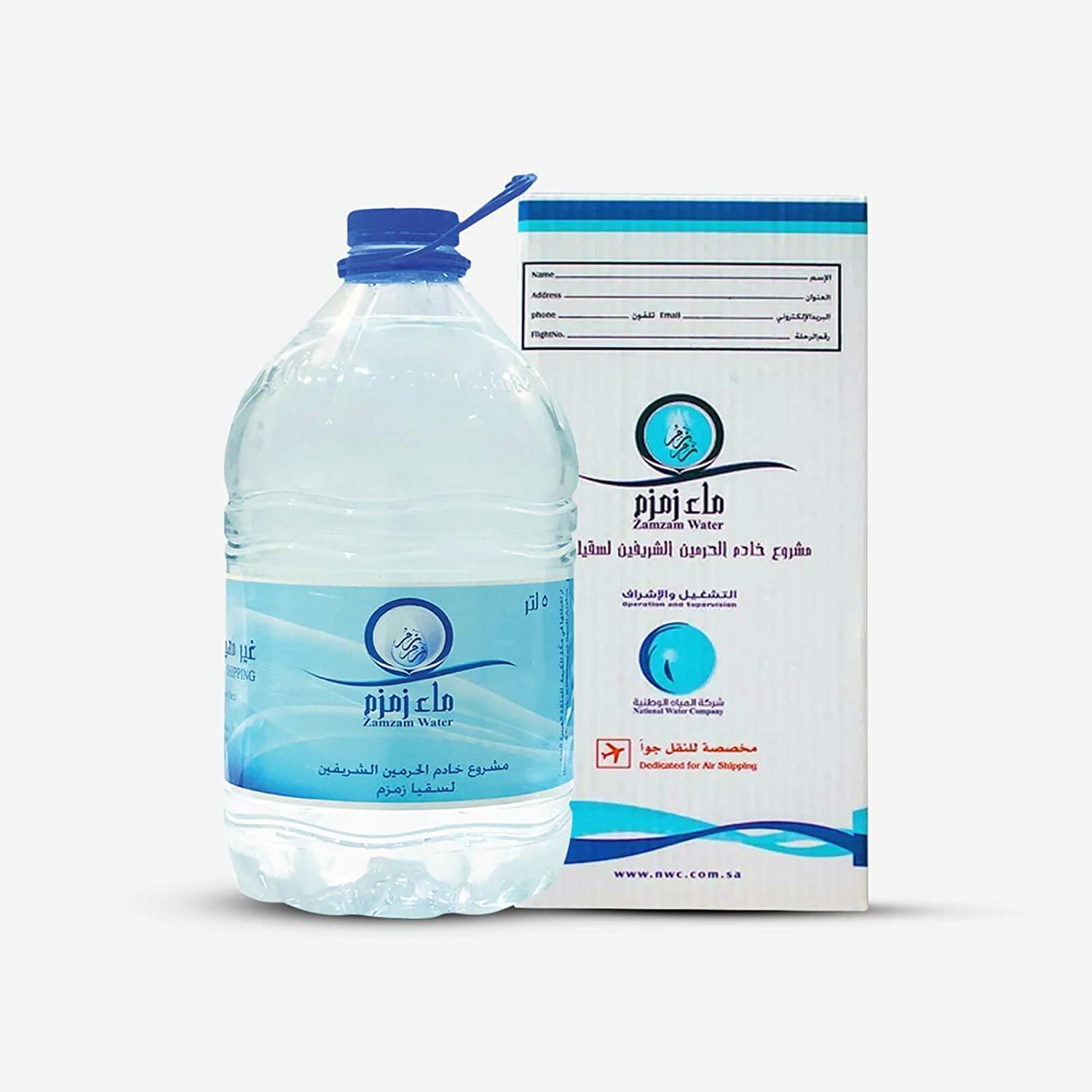 100% original and authentic ZamZam water. In Stock!Buy Zamzam water UK London in 5 litres - delivering to UK and Europe.  Authentic imported from Makk...
view details
View details