Madinah Ajwah Dates
100% Organic, grown and harvested in Al Madinah. Highest grade Ajwa dates - whilst stocks last!
Related products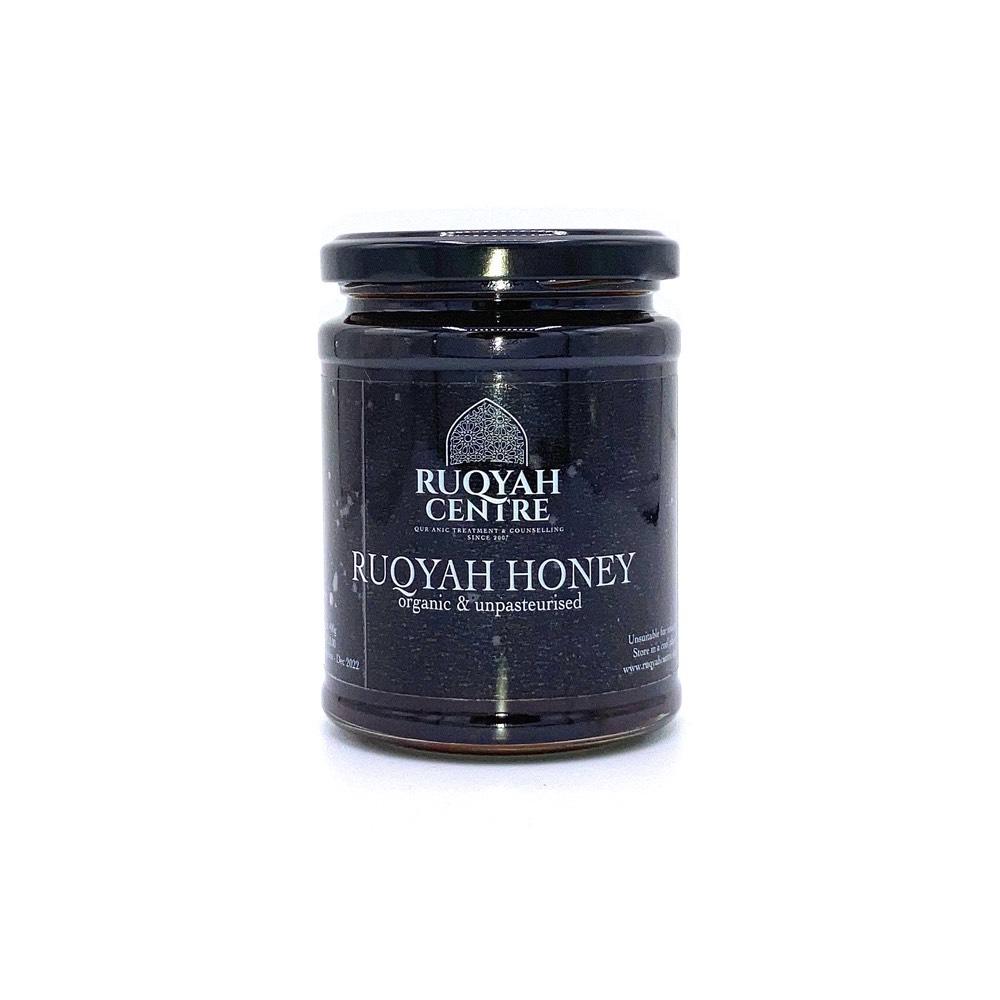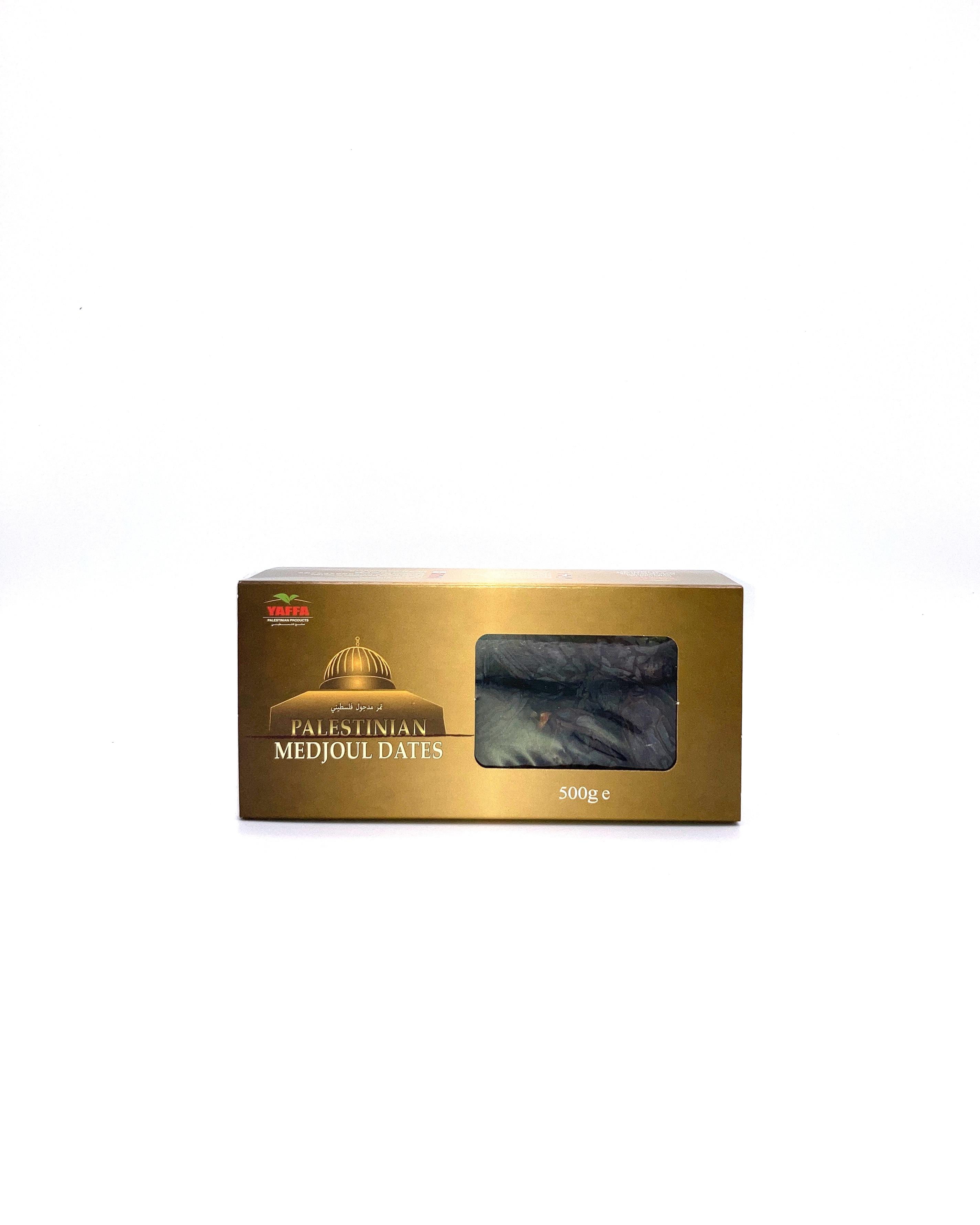 Yaffa's Medjoul Dates are renowned for their premium quality. Harvested near the historical Palestinian town of Jericho; these dates are some of the h...
view details
View details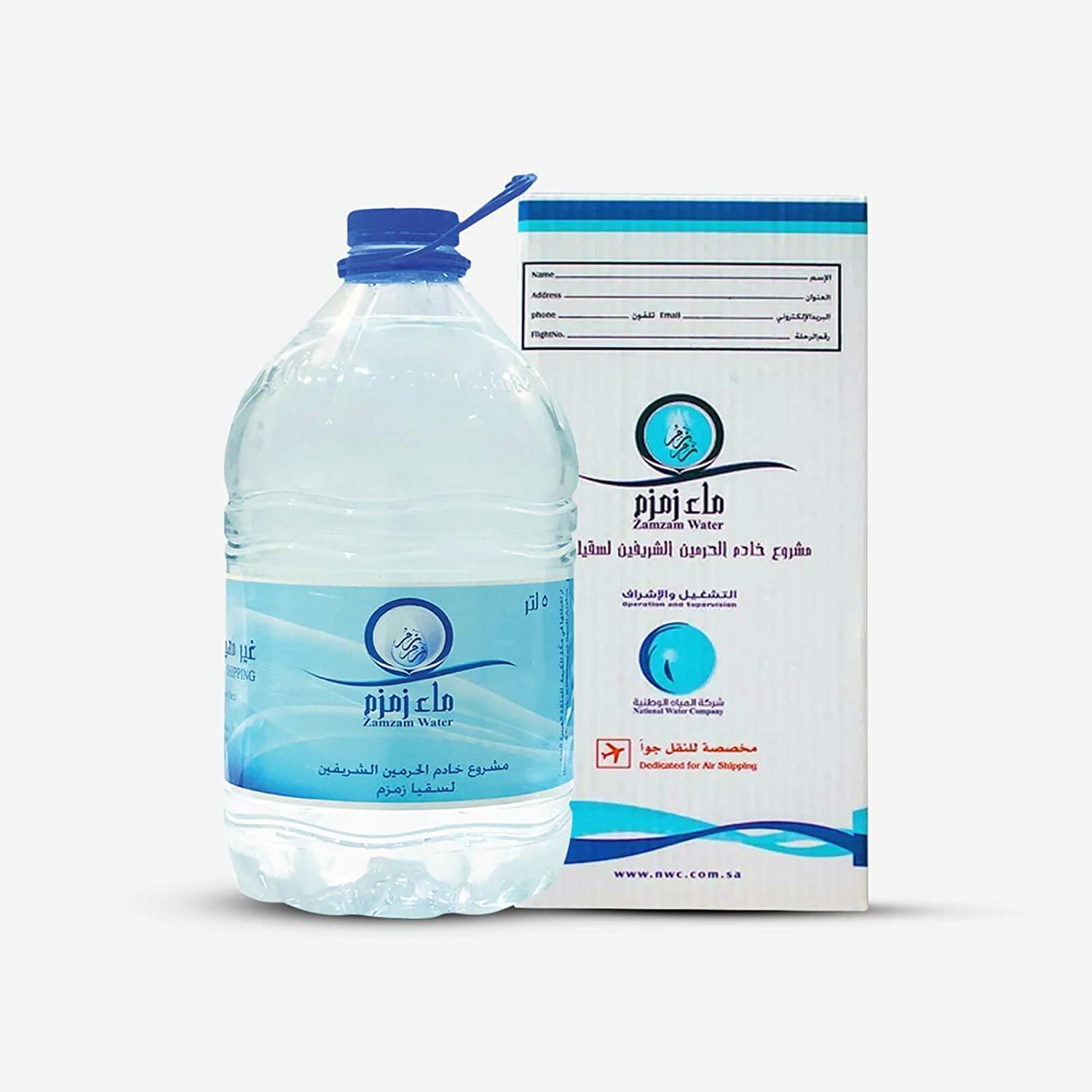 100% original and authentic ZamZam water. In Stock!Buy Zamzam water UK London in 5 litres - delivering to UK and Europe.  Authentic imported from Makk...
view details
View details